Watch McGregor vs Cowboy Free @ Grails Miami
McGregor vs Cowboy Watch Party at Grails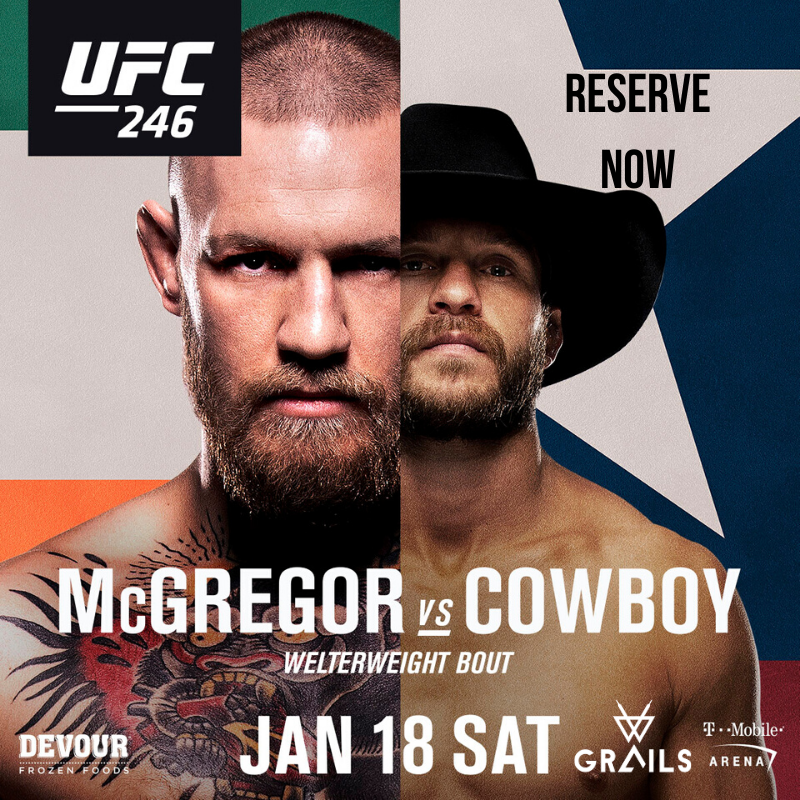 The hottest place to watch UFC bouts is Grails Miami. Grails features 2 bars; one inside and one outside in our "Miami Vice" patio. With over 60 TVs located throughout all areas, you won't miss a second of UFC action.
Join us Saturday, January 18th for the highly anticipated McGregor vs Cowboy fight broadcast live from Las Vegas, Nevada. Enjoy dining inside or outside with drink specials all night featuring McGregor's Proper No. 12 whiskey. Table reservations are available until 9:15 pm. See you there!
* In lieu of a cover charge, we kindly ask our guests for a minimum spend of $35 per person.
Address:
Grails, 2800 N Miami Ave, Miami, FL 33127 (
Get Directions
)
The team:
Chef Giorgio Rapicavoli (a James Beard award semifinalist and "Chopped" winner) with cocktails by the talented, award-winning Cocktail Cartel group.
» The sneaker-themed indoor dining area
» The "Miami Vice" patio
» The Grails "Yard"
What people are saying...

Think Niketown meets your favorite bar: Colorful sneakers perfectly match the colors of your favorite sports team playing on dozens of TV screens. Beer in hand, you cheer your team to victory at your new favorite spot.

The first is Grails sports bar, on its face simply a classic sports bar with a plethora of televisions (60, if you're counting)...

But that's where Rapicavoli steps in, designing a menu with the kind of quality ingredients his diners are accustomed to at his Eating House in Coral Gables and Glass and Vine in Coconut Grove.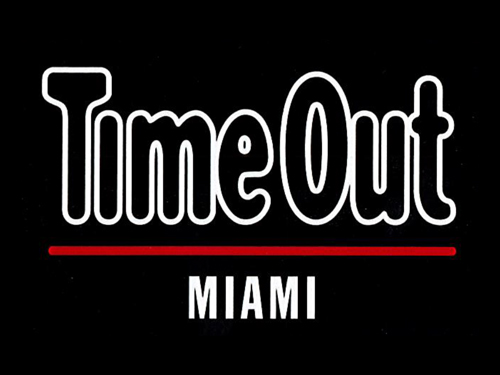 Rapicavoli's partners in the venture, Hector Acevedo and Eddie Fuentes of Cocktail Cartel, ensure as much thought goes into the drink selection, offering a range of craft cocktails suitable for day drinking, like the frose and passion fruit Aperol spritz, and sipping late into the night, such as the sweet and rum-forward Weatherman with Havana Club and vanilla soda.