Free New Year's Day Yoga Recharge & Wellness Marketplace
Start the New Year off right with a day full of yoga, horoscopes, wellness, and brunch.
Event Details:
Join us at Grails on New Years Day.
» 11:45 AM: Free Power Vinyasa & Restorative Cooldown
Bring your own mat and join fellow students for an hour of
free
power vinyasa & restorative cooldown. The first 40 participants to arrive will receive a
free gift bag
by CARBON38.
Register to claim a spot now.
Note:
Please bring your own mat and arrive 15 minutes before the class starts!
» 12:45 PM: Wellness Marketplace Opens
After yoga, visit the various wellness vendors. From facials, IV stations, horoscope readings, CBD, and more, you'll find everything you need to start your new year feeling 100%.
» 11:00 AM-3:00 PM: Brunch & Wellness Cocktails
After building up an appetite, join us for brunch full of healthy options as well as our famous "wellness" cocktails.
Reserve your table for brunch now.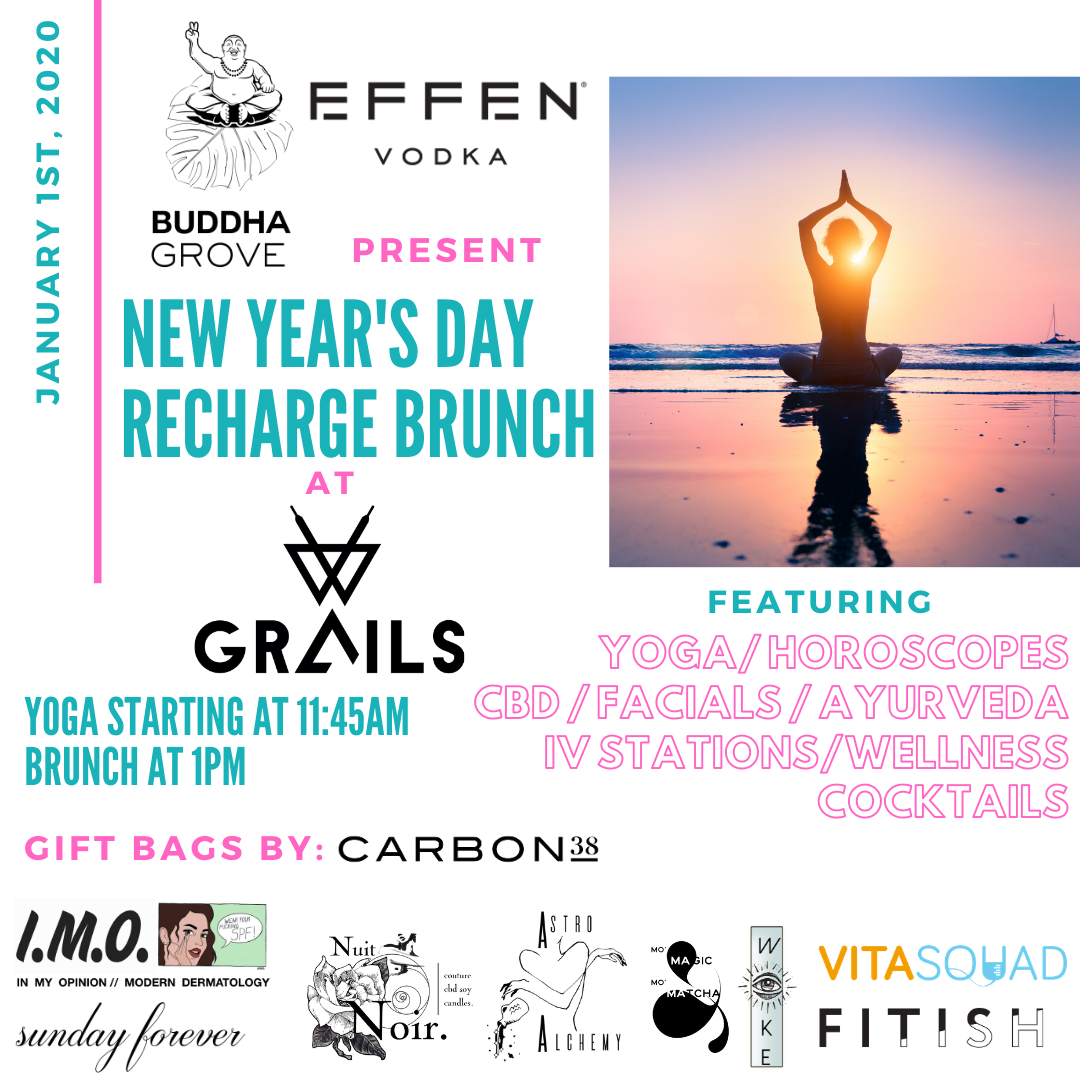 About Grails
Address:
Grails, 2800 N Miami Ave, Miami, FL 33127 (
Get Directions
)
The team:
Chef Giorgio Rapicavoli (a James Beard award semifinalist and "Chopped" winner) with cocktails by the talented, award-winning Cocktail Cartel group.
From hyper-local beers and freshly crafted cocktails to upscale bar fare; Grails is not your traditional bar. Grails features 2 bars; one inside and one outside in our "Miami Vice" patio. Enjoy dining inside or outside with over 60 TVs located throughout all areas. Grails is perfect for families, parties, or a get together with your close friends. Kids can enjoy one of our many "yard games", including pop-a-shot basketball, giant connect four, jenga XL, and more. Our patio is also dog-friendly so bring your four-legged friend with you while you enjoy the game and put down some delicious food and drinks. We are open 7 days a week starting with lunch at noon.
What people are saying...

Think Niketown meets your favorite bar: Colorful sneakers perfectly match the colors of your favorite sports team playing on dozens of TV screens. Beer in hand, you cheer your team to victory at your new favorite spot.

The first is Grails sports bar, on its face simply a classic sports bar with a plethora of televisions (60, if you're counting)...

But that's where Rapicavoli steps in, designing a menu with the kind of quality ingredients his diners are accustomed to at his Eating House in Coral Gables and Glass and Vine in Coconut Grove.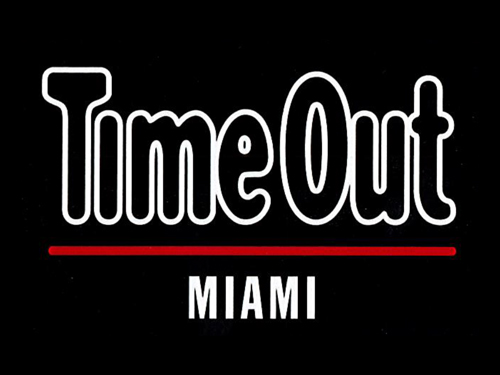 Rapicavoli's partners in the venture, Hector Acevedo and Eddie Fuentes of Cocktail Cartel, ensure as much thought goes into the drink selection, offering a range of craft cocktails suitable for day drinking, like the frose and passion fruit Aperol spritz, and sipping late into the night, such as the sweet and rum-forward Weatherman with Havana Club and vanilla soda.