Miami's best bar to watch football Games
What people are saying...

Think Niketown meets your favorite bar: Colorful sneakers perfectly match the colors of your favorite sports team playing on dozens of TV screens. Beer in hand, you cheer your team to victory at your new favorite spot.

The first is Grails sports bar, on its face simply a classic sports bar with a plethora of televisions (60, if you're counting)...

But that's where Rapicavoli steps in, designing a menu with the kind of quality ingredients his diners are accustomed to at his Eating House in Coral Gables and Glass and Vine in Coconut Grove.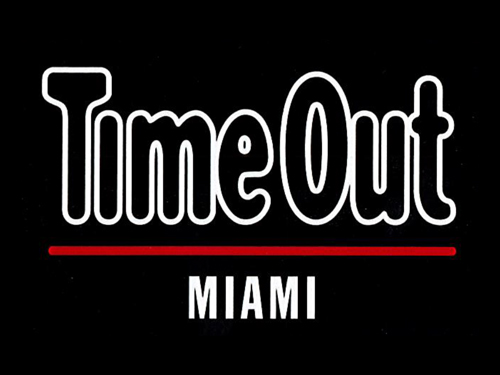 Rapicavoli's partners in the venture, Hector Acevedo and Eddie Fuentes of Cocktail Cartel, ensure as much thought goes into the drink selection, offering a range of craft cocktails suitable for day drinking, like the frose and passion fruit Aperol spritz, and sipping late into the night, such as the sweet and rum-forward Weatherman with Havana Club and vanilla soda.